Welcome to our Raunds Taekwondo club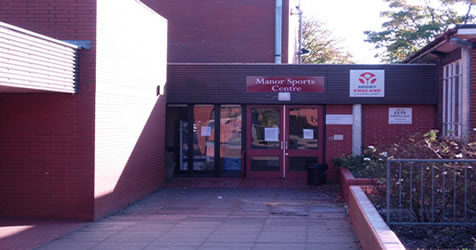 We at Raunds Taekwondo guarantee to provide you with the greatest Martial Arts classes and lessons within Northamptonshire. You can take that as our promise to you.
---
When Do We Train?
Tuesday
6.30-7.30pm
= Family class
Tuesday
6.30-8.30pm
= Adults, Senior Grades and Black Belts
---
Where Are We?
Manor School & Sports College, Mountbatten Way, Raunds. NN9 6PA.
---
Grading Dates
2020
Fri. 27th March
Thomas Becket Upper School, Becket Way, Kettering Road North, Northampton. NN3 6HT.
6.30pm - 9.30pm
Fri. 19th June
Thomas Becket Upper School, Becket Way, Kettering Road North, Northampton. NN3 6HT.
6.30pm - 9.30pm
Fri. 25th September
Thomas Becket Upper School, Becket Way, Kettering Road North, Northampton. NN3 6HT.
6.30pm - 9.30pm
Fri. 4th December
Thomas Becket Upper School, Becket Way, Kettering Road North, Northampton. NN3 6HT.
6.30pm - 9.30pm
Northants Taekwondo
Video