Welcome to our Northampton Taekwondo club
Here at Northampton Taekwondo we aim to offer simply the best Martial Arts lessons and classes in Northamptonshire. That is our promise and guarantee.
---
When Do We Train?
Thursday
,
Friday

Juniors & Families 6.30pm, Adults 7.30pm

---
Where Are We?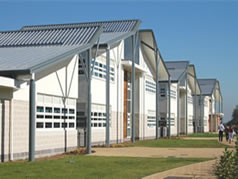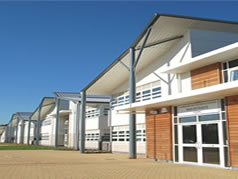 Thomas Becket Catholic School, Becket Way, Kettering Road North, Northampton, NN3 6HT.

View Larger Map
View Larger Map
---
Grading Dates
2018
Fri. 23rd March
Thomas Becket Upper School, Becket Way, Kettering Road North, Northampton. NN3 6HT.
6.30pm - 9.30pm
Fri. 22nd June
Thomas Becket Upper School, Becket Way, Kettering Road North, Northampton. NN3 6HT.
6.30pm - 9.30pm
Fri. 28th September
Thomas Becket Upper School, Becket Way, Kettering Road North, Northampton. NN3 6HT.
6.30pm - 9.30pm
Fri. 14th December
Thomas Becket Upper School, Becket Way, Kettering Road North, Northampton. NN3 6HT.
6.30pm - 9.30pm
Northants Taekwondo
Video